Programming and Training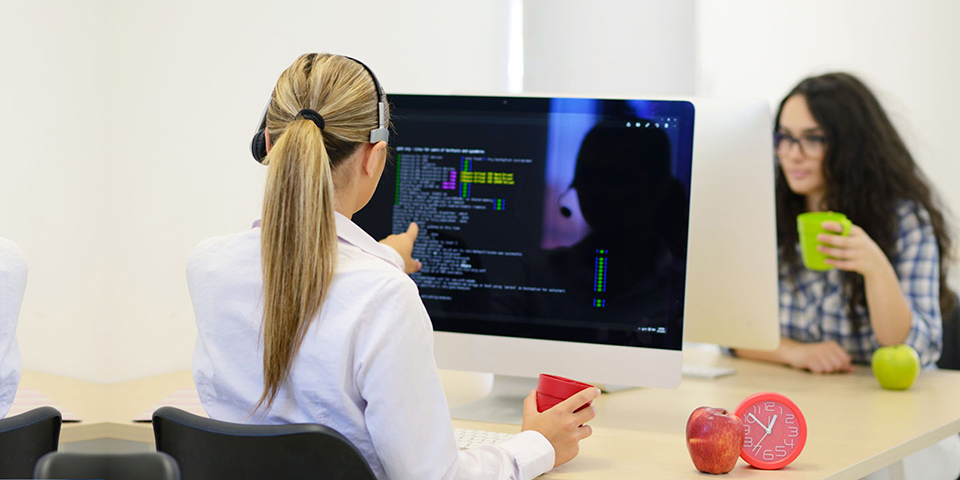 We have dedicated in-house PLC programmers with extensive experience developing, installing and testing PLC programs. Full documentation is also included, with easy to follow operating instructions and clear comments within the PLC code. Our technicians will also work with you to create customized training sessions and tutorials.
Our PLC programming experience includes: ladder diagram, operator interface, data logging, process controls, machine controls, serial communications, Ethernet communications, remote access and unattended operation.