Installation and Commissioning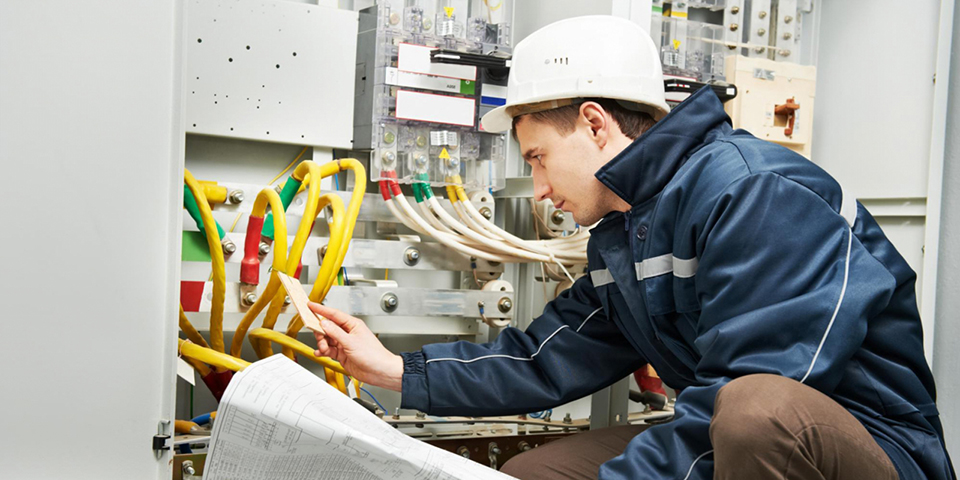 We organize the installation on wide range of our products. The installation service covers the following:
• PLC and Stand-alone HMI Operator Interfaces
• Machine Safety products and Machine Guarding
• Variable Speed Drives
• Vision Inspection Systems
• Wireless Sensor Networks
• Industrial Networks & Communications
Along with installation, we organize commissioning. The commissioning process involves checking, inspecting and testing every operational element of a project prior to the final handover. And this ensures your new technology performs optimally and delivers against the needs of the business.